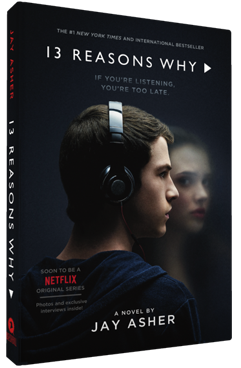 Gauri Mangala, Managing Editor
June 15, 2017
After what seemed to be an eternity of minute-long teasers, the long awaited Netflix drama "13 Reasons Why," adapted from the Jay Asher mystery novel of the same name, was released in March of 2017. ...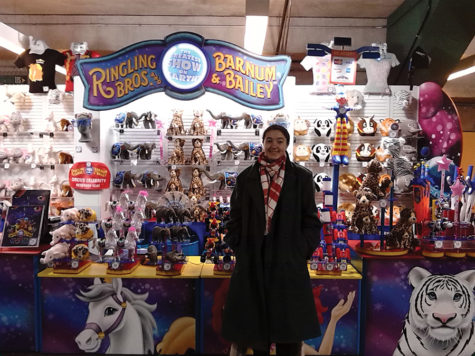 Dorothy O'Connor, Staff Writer
April 26, 2017
There's something bittersweet about "the last." The last song of a concert, the last scene of a play or musical, the last time a show is performed. There's always a sense of loss, knowing that...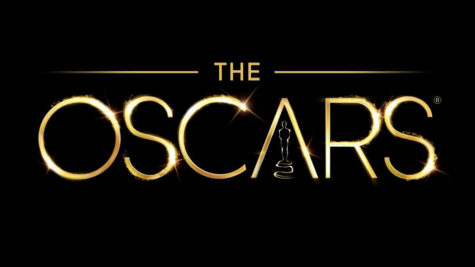 Catherine Hilliard, News Editor
April 26, 2017
Cameras flashed on the red carpet, as limousines pulled up to the Dolby Theatre in Los Angeles, Calif. on Feb. 26. With hundreds of celebrities gathered in recognition of the year's best cinematic achievements,...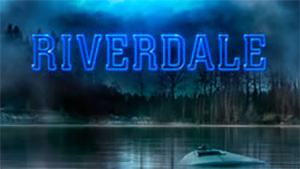 Nina Taranenko, Features Editor
March 24, 2017
The trend of nostalgia has been making a comeback in the last few years with old TV shows and movies being revived or rebooted. Classics such as "Ghostbusters," "Fuller House," a continuation of...
View All »