Two YouTubers Battle to Reach Top Spot In Subscriber Count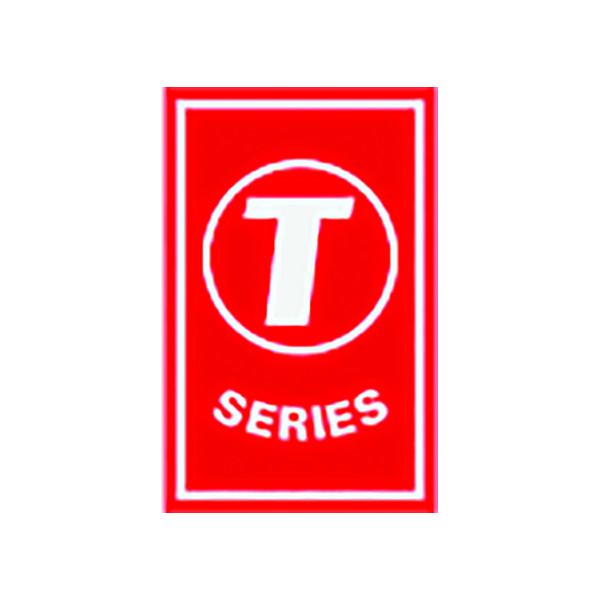 Maya Murry, Staff Writer
December 21, 2018
The LA mainstream battle that has lasted so long has become a global meme. The ongoing subscriber war between Felix Kjellberg, better known as Pewdiepie, who is Youtube's most subscribed channel and T-Series, an Indian originated channel that grew to match Kjellberg's status.
Day by day the subscriber difference reduces to an almost negligible amount, but every time Kjellberg is at the verge of losing his status, his subscribers come up with ways to boost him just a little higher for a safe interval of time until the process repeats. The battle has been raging for so long that people in India have begun supporting Kjellberg themselves instead of T-series, sparking quite a lot of controversy on whether Kjellberg truly deserves Youtube's throne in the first place.
Despite the controversy, both Kjellberg and T-Series have had almost zero interaction publicly. Both are benefitting equally, regardless of who wins in the end. The only difference is, people expect Pewdiepie to come out of this alive, once again, despite all the strides his subscribers have exhausted in doing all they can to preserve his overtly renowned status.
From reviewing memes to books to worldwide news, Kjellberg has openly discussed anything he felt like with his viewers, and that has formed a kind of channel through which his viewers have created mutual communication with him. There is that genuine presence of what an online community has always been esteemed to look like. When it comes to pewdiepie's subscribers, they are loyal mainly because he is, quite admittedly, an ordinary human being.
Having Kjellberg as Youtube's most subscribed platform is the most popular choice amongst almost all of Youtube's voters because there is comfort in giving satire, intellect, news and so many more things a singular face. That sort of identity comes with an inevitable vulnerability that just makes the youtuber seem only more humane – someone anyone can relate with and laugh with.
As for T-Series, although there is no disagreement in the success and greatness of the music videos they've composed, there is no personality to it. Their highly edited, scripted videos lack that sense of realism that will no longer become something you want to watch over time. There are different characters and different stories in about every video. There is no growth. There is no evolution. And quite blatantly it must be said, there is no story.
When it comes to Pewdiepie, his viewers have watched him grow for an entire decade, and they have witnessed him combat the darkest moments of his personal life. That reservoir of nostalgic familiarity that all his loyal viewers have found console in is something that can only be built over the years, and it is the exact reason why the majority of the voters will still see Pewdiepie as their top youtuber, regardless who ends up winning the battle.