The 2018 Midterm Election Results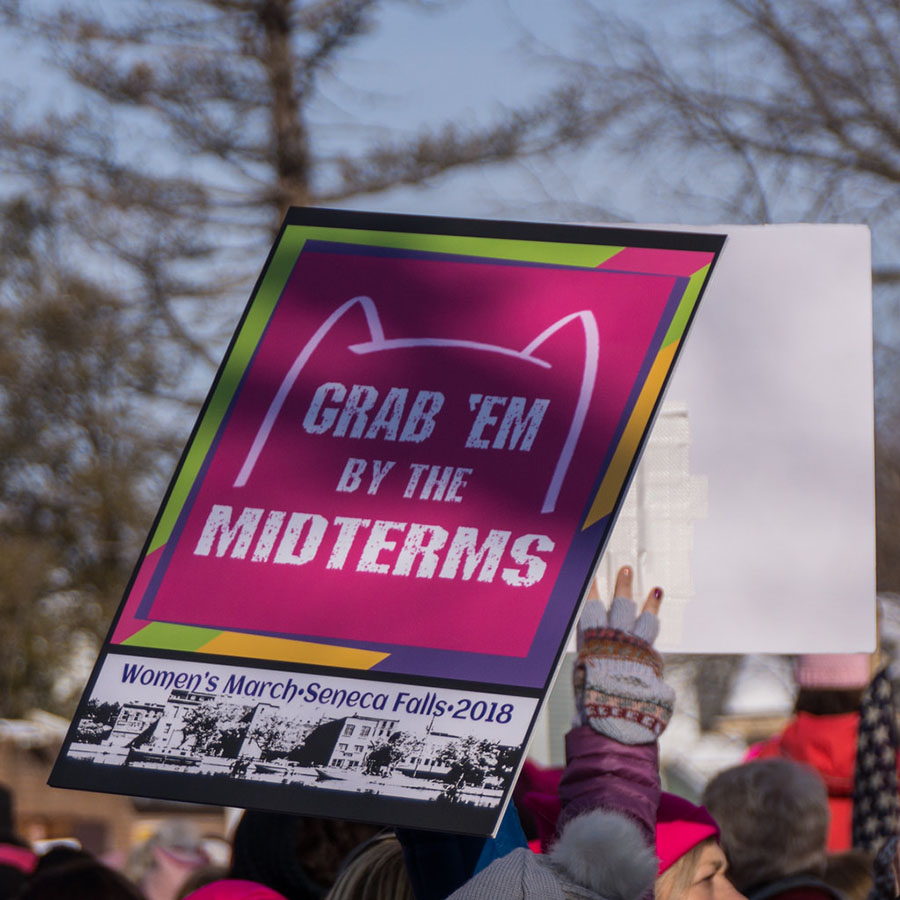 The 2018 Midterm Election was one of the most important elections in American History. There has been a lot of political issues and disagreements over the last two years over the Trump Administration's decisions as to how to govern our nation, and so far, the changes that the people want have not been made. However, with the new wave of diverse congressmen and women, our demands may actually be met.
Over 100 women were elected into the House, a new record since 2013. Five states will send 2 female senators to the capitol- another record. Among those women include Sharice Davids and Deb Haaland, the first Native American congresswomen, and Ilhan Omar and Rashida Tlaib, the first Muslim congresswoman. Lauren Underwood, from Illinois, became the youngest black female elected to Congress- she's only 32 years old.
However, it wasn't just women who made strides in their place in government. Over 150 LGBTQ members were elected into offices, including Jared Polis, a Democrat from Colorado, who was the first openly gay man elected governor in America. Colorado, once known as the "Hate-State", has made many moves against the LGBTQ community in the past, so this win for Polis was groundbreaking in more ways than one.
The results of the election are leaving many people wondering what caused it. According to David Wasserman of The Cook Political Report, President Donald Trump is the catalyst. He wrote, "That would not be occurring without Donald Trump in the White House," wrote in his article analyzing the results of the election. "It is a direct reaction to his election."
No matter the reason, the new group of Senators, House Representatives, and Governors are coming in with their own backgrounds and their own points of view- something that our past congressmen. With this new wave of diversity will, with any luck, also bring the wave of change that the American people have been begging for over the last few years.