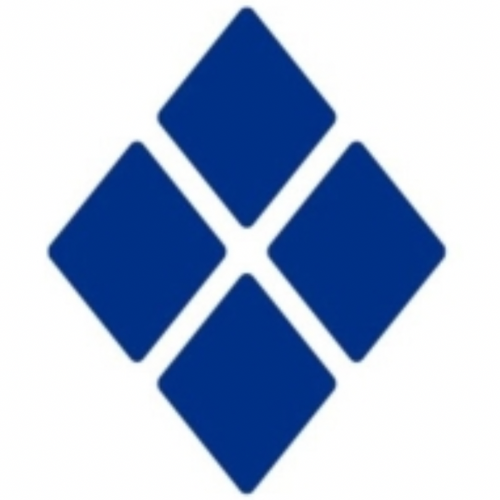 Students in Neshaminy have the ability to participate in a club that provides funds for children with cancer. This club starts in the early fall and they plan fundraisers that will happen before the actual Mini -THON in Feb. Their first fundraiser normally happens in Oct., with many more that follow as the year goes on.
One of Mini-THON's most popular fundraisers is "No Shave November". The staff at Neshaminy High School can participate in this fundraiser by not shaving for the whole month of Nov. The members of Mini-THON go around the school about a week or two before Nov. and see if staff members can or cannot participate in this fundraiser.
"There are about 35 staff members participating in this fundraiser," a Mini-THON member stated.
"Mini-THON puts a lot of work into this, we go around the school in hopes of finding teachers who are willing to participate, and we help them set up a donor drive"
Story continues below advertisement
Once a year, Mini-THON hosts a gold out football game where Mini-THON members decorate the stands with gold or yellowe decorations and they also collect money during the "Mini-THON Minute" that takes place at half time where members of Mini-THON go up into the home side stands and see how much money they can collect.
"We were able to raise $602. We achieved this by being very loud in the stands and we were working very hard to raise as much as we could," a Mini-THON member explained.
A couple of weeks before Halloween, Mini-THON hosts a kids night out for kids in preschool to sixth grade. It is a student-run event where the kids get to have fun and their parents can have a fun night out. A section of the NHS is blocked off and the kids rotate between different class rooms with different themes.
"Kids night out raised around 600 dollars," a Mini-THON member wishing to remain anonymous explained. "It was a great success. The kids had a lot of fun, which was the main goal."
Mini-THON has done many fundraisers since their first event during the 2015-2016 school year. This year alone, Mini-THON has hosted Gold Out, Beat Pennsbury, Kids night out, Candy Grams, Chick-fil-A Night, and Rita's night. There are many more that will happen leading up to the event in Feb. including N No-Shave November, Mini-Mini-THON, and many more.
"What I enjoy the most about Mini-THON is knowing that all the hard work is going to a good cause," a Mini-THON member said. "I like being in a Mini-THON because there are a lot of different events and fundraisers to participate in, and while you are doing these events you enjoy it way more knowing that all the time you're spending is helping many kids."