Baseball secrets revealed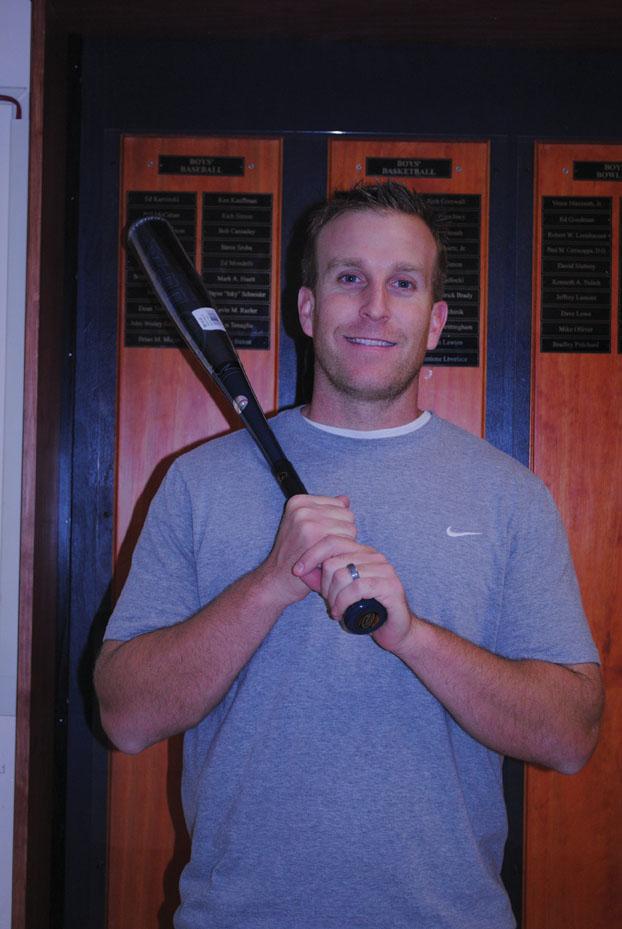 By Sam Pipe
Sports Editor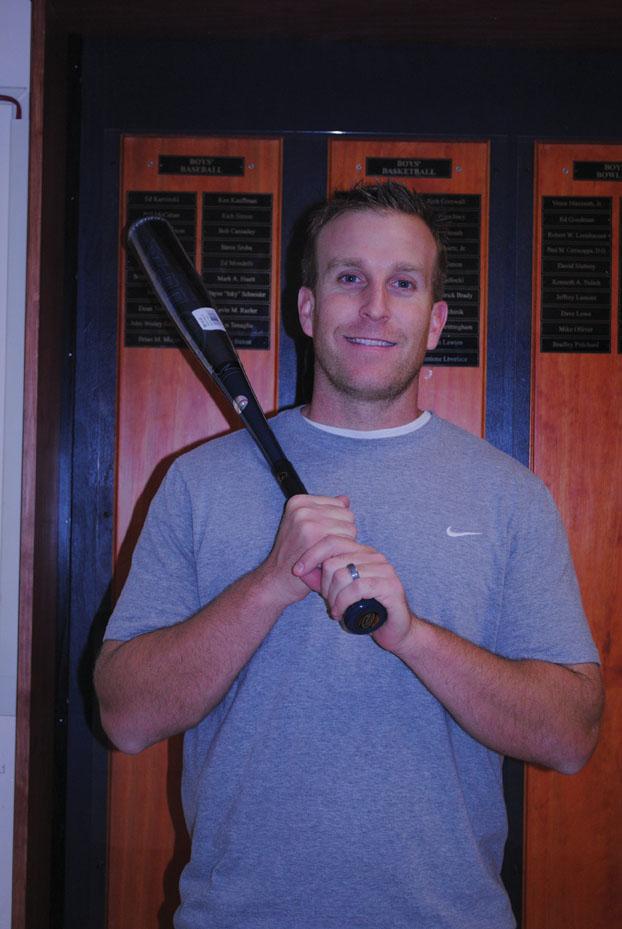 A new coach may seem like a change, but the Redskins' baseball team are determined to not let it effect their play. If anything, Coach Chris Tenaglia is expecting this team to compete for the league title this season. With a wealth of seniors on the roster as well as key underclassmen, Tenaglia believes that there are a few key things needed for the skins to be successful this season.
Q: What was varsity's record last year?
A: 5 – 8 (League) 7 – 11 (Overall)
Q: How many years were you an assistant coach at Neshaminy?
A:4 Years
Q: What do you think will be this team's keys to success and winning games this year?
A: Our program's philosophy and approach is to function as one unit with extreme focus on team/program goals.  If everyone involved buys into our philosophy (players, coaches, parents, teachers, etc) and maintains focus on the program's overall vision and goals, Neshaminy Redskin Baseball will continue to be successful.
 Q: What are your expectations for the team this year?
A:The seniors must continue to set the expectations – on and off the field – for the future. Always carry ourselves and play with championship character. We expect to compete for the league championship.
Q: What do you think the team's best qualities are and what do you still think they need to work on?
A: I believe and hope that we'll be an extremely resilient group and bounce back during times of struggle.  I also   believe we will play with extreme focus, relentlessness, and attitude. My hope is that we all know that we have a role and develop trust in each other and support each other.
Q: What do you think will be the team's biggest or most important and challenging games this season? Against who and did you beat them last year?
A: We only play 14 league games, 2 against each team in our league, so every game will be a battle.