Neshaminy Senior Prom incites debate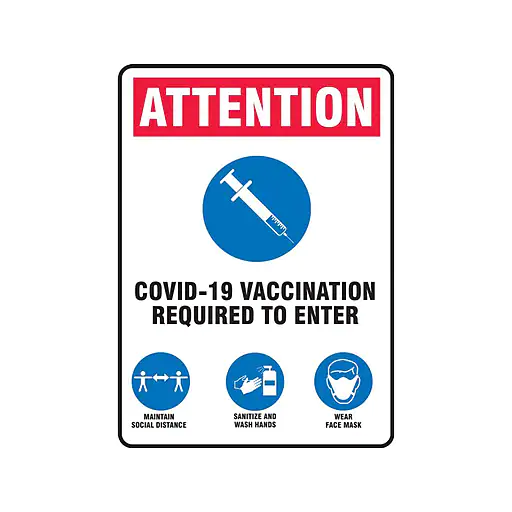 The Neshaminy community has been longing for a sense of normalcy after the COVID-19 pandemic began almost two years ago. Most students are hoping for a normal senior year with all of the traditional fun events – Gym Night, Powderpuff, and, the most anticipated, Senior Prom.
The question is: will all seniors be permitted to attend?
Neshaminy's senior prom is set for May 14, 2022, at the Sheraton Hotel in Downtown Philadelphia. As students begin to search for their dream dress and secure the perfect date, the thought of COVID-19 seems to loom at the forefront of their minds. In recent years, the prominence of the virus has led to the cancellation of numerous formals, proms, etc. Thus, seniors fear a similar scenario in light of the new variants.
With the current ever-changing pandemic world, it is difficult to gauge what regulations will be in place four months from now when the prom is set to take place.
According to Phila.gov, as of January 3, "Philadelphia establishments that serve food or drink for consumption onsite will require that everyone who enters has completed their COVID-19 vaccinations."
This new mandate does not require patrons to have their booster shot but does require both vaccinations to be completed by February 3.
What does that mean for Neshaminy? Neshaminy runs on a mask-recommended and vaccine optional basis; the individual and their parents make the decision as to whether or not they will receive the shot and/or wear a mask in school and/or during extracurricular activities.
However, since Neshaminy has its senior prom booked at a Philadelphia venue, it imposes a vaccination requirement onto those who wish to attend.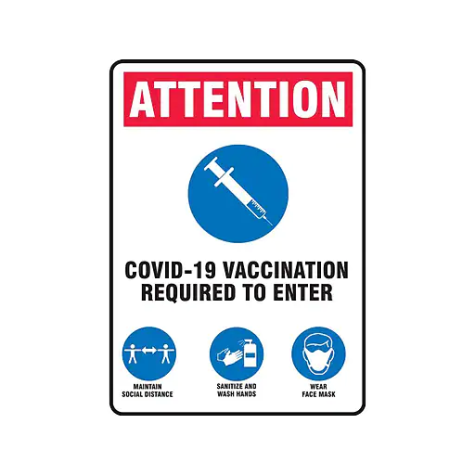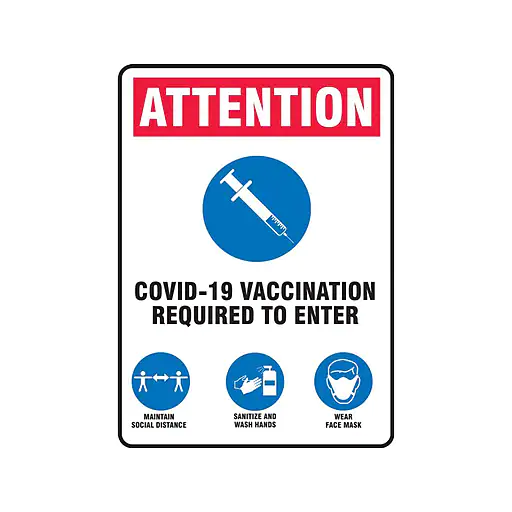 Neshaminy community Facebook pages including "Neshaminy Share" and "NHS Class of 2022" harbor useful information for the school community. Though what seems to be lacking, similar to much of social media today, is fact-checked information and non-confrontational interaction.
A post by a Neshaminy parent questioning vaccine requirements for the prom sparked an outpour of conflicting responses.
"Not every child is vaccinated and this should not exclude them from prom," one anonymous parent stated on the "Neshaminy Share" Facebook page.
"[T]hese restrictions are for your own safety. [I]f you choose not to be vaccinated that's your right but know that it might hold you back from things you want to participate in," another member of the Facebook group stated.
Other parents are wary of the Philadelphia venue due to the citywide increase in violence. Many voiced their concerns about the high crime in Philadelphia, and what that means for the prom attendees and their safety.
The spread of contradicting information and controversy on social media leaves many seniors uncertain as to whether or not they will be able to attend the prom. Neshaminy administrators and advisors are facing backlash given the decision to keep the event at the Sheraton Hotel in Philadelphia.
"Deposits and contracts were allocated 4 years ago by the class office of 2018," Neshaminy principal Mr. Ryan Staub added.
Staub informed the Playwickian that due to the size of the senior class, accounting for some who choose to bring non-Neshaminy senior dates, it is extremely difficult to host the event at another venue.
"There may not be a venue that will accommodate everyone without the implementation of other restrictions," Staub said.
Administrators and advisors are doing their best to provide a safe, enjoyable, and memorable prom for all Neshaminy seniors.
As of now, to attend the Neshaminy senior prom, due to the requirements mandated by the city of Philadelphia, students must be vaccinated.
All of this information is subject to change as the pandemic is ever-changing. A follow-up article will be posted in the next Playwickian issue in April.