Neshaminy's not-so-scary recommendations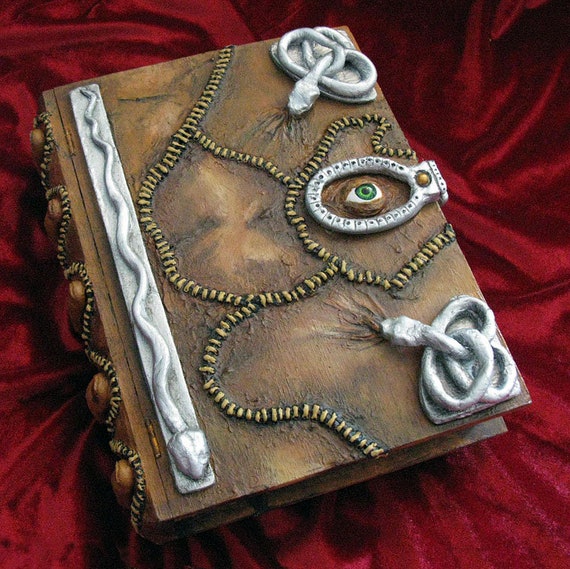 If you're looking for a good movie or book to enjoy this spooky season without being too scared to sleep in the dark after watching or reading, then Neshaminy students have got your back. 
Students of various grade levels at Neshaminy High School have revealed their favorite non-scary, Halloween-themed movies, and books in a recent survey. 
Starting with the movies:
The most suggested was the 1993 classic, The Nightmare Before Christmas. This movie was described by one student as having a "completely different vibe" from other Halloween movies, which makes it the best.
Another student said it would be a good option if you're "not a fan of horror movies." 
The second most recommended movie is the 1998 Disney Channel movie, Halloweentown.
"This movie was fun to watch, and it was very interesting to see the plot and the characters," one student said about Halloweentown.
Other honorable mentions were Hocus Pocus, Coraline, and Beetlejuice. 
For books, most students mentioned:
One of Us is Lying by Karen M. McManus, which was recently adapted into a TV show on the streaming channel Peacock. 
"…it was very interesting to find out who was part of the incident and who shaped the story," a student said. 
Another book that was mentioned consistently was The Witches by Roald Dahl.
"It's such a fun classic," one student said when asked about the book. 
Other book recommendations were Miss Nelson Is Missing! by Harry Allard, the Killer Species series by Michael Spradlin, and the Goosebumps books by RL Stine. 
Hopefully, some of these less scary seasonal movies and books interest you and you can try them out. Enjoy!