Daveed Digg's 'clipping.' perfects horror in music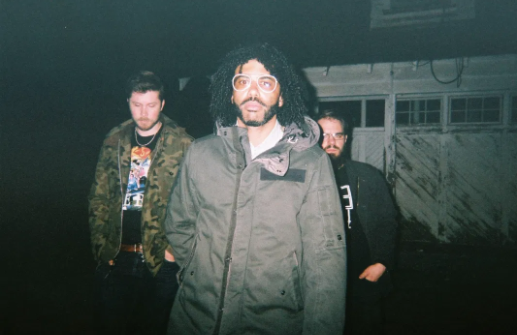 'clipping.' manages to outdo their horrorcore induced album "There Existed an Addiction to Blood" with its sister album "Visions of Bodies Being Burned". Rapper Daveed Diggs (Hamilton) and producers William Hutson and Jonathan Snipes continue to show off their creative and artistic prowess in this new addition of experimental/noise music in their ever-expanding discography.
The trio came to be in the early 2010s, and ever since they've been consistently releasing music. In 2013 they dropped their mixtape "mid-city", followed by 2014's debut album "CLPPNG", so on and so forth until we've reached today's "Visions of Bodies Being Burned". 
"Visions of Bodies Being Burned", as mentioned before, is the sister album to 2019's "There Existed an Addiction to Blood". Both albums include themes of horror, dread, and occasionally cannibalism. But that isn't to say that both don't have their own sense of beauty. For example, the closing track for "Visions of Bodies Being Burned" ("Secret Piece"), consists only of peaceful, naturalistic instrumentals, giving the listener a few minutes to cool down and reflect on previous tracks.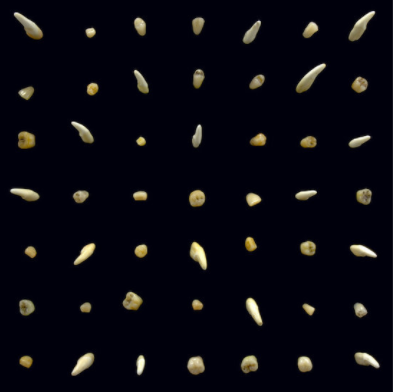 "Visions of Bodies Being Burned" is a masterclass of atrocity, tracks like "Looking Like Meat" features hardcore punk group Ho99o9 (pronounced "Horror"). Ho99o9 members theOGM and Eaddy provide semi-screamed vocals accompanied by a thrilling bass lead beat and some Diggs verses. 
Another example of just utter chaos can be heard on my personal favorite track "Enlacing." Hutson, Snipes, and Diggs have perfected the craft of existentialism. 
"Things you saw since last you saw yourself would turn a man to dust, the things you dreamed in lieu of all the hells were just." 
That is just one of the lines from "Enlacing", and I heavily recommend listening to it multiple times to truly get a grip of the song, and yourself.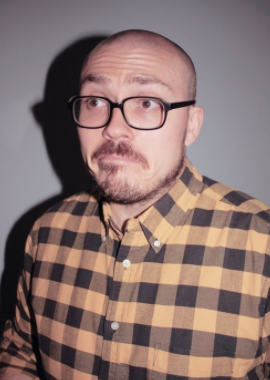 Don't just take my word for it, one of the world's most popular music critics Anthony Fantano (theneedledrop) gave "Visions of Bodies Being Burned" an insane 9/10 score, and if you know how harsh he is as a critic, you know that anything above a 5/10 is something worth listening to. 
"Overall… Wow, just wow, one amazing track after another. I think [it's] catchier and harder hitting than There Existed. Though both records are fantastic," Fantano stated.
"Visions of Bodies Being Burned" is the epitome of what a horror-inspired album should be, as it explores themes of nihilism, existentialism, death, grief, love, and dread. There is without a doubt that William Hutson, Johnathan Snipes, and Daveed Diggs will continue to make music that challenges all types of genres.