Holiday shopping this year without draining your wallet; a guide
It's once again the holiday season. Along with being one of the most joyful times of the year, it can also be the most stressful. Not only is everyone dealing with the normal stress that comes with the season of 'Vanilla Bean Noel' and 'Winter Candy Apple', everyone is also recovering from the ongoing crisis that Covid-19 brought to the world this year. With the massive loss of jobs, saving money is seemingly more critical than ever, especially for the season most known for giving. Here at the Playwickian, we've put together a list sharing some of the best ways to holiday shop for your friends and family without breaking the bank.
Let's get into it.
-$5 Starbucks or Dunkin Donuts gift card. Fuel their coffee addiction. Do it. They will thank you later.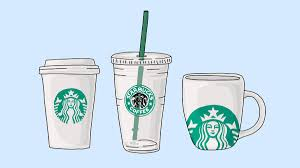 -Anything from Bath and Body Works. There are always things on sale. Always. Go enjoy yourself as you get confused over the math that comes with their 'Buy three get two free' deal.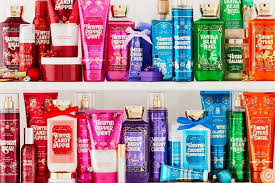 -FYE. There is no joke here. It's a great store and has something everyone will love for a fair price.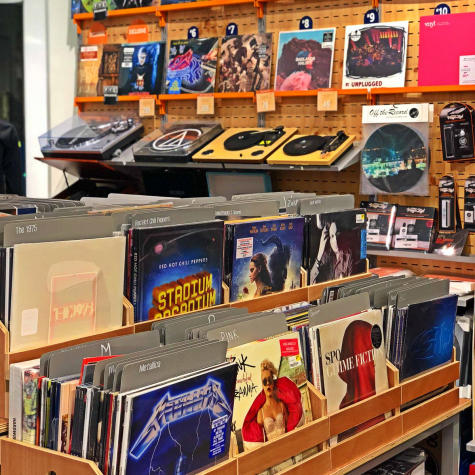 -Pop Culture Pins. One of the best places to find them is at Hot Topic. They have bins of them in every location. Look through them as you deny the fact that you ever had an 'emo' phase in middle school even though you definitely did.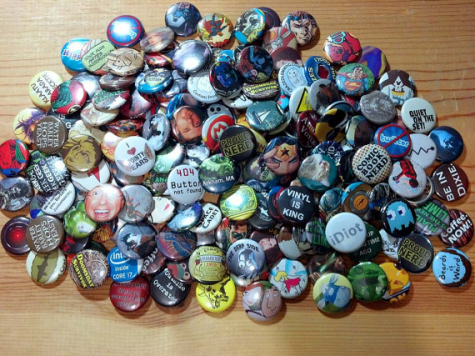 -New Pack of Masks. These can be easily customized and are very useful. The best prices are on Amazon, even though dismantling Jeff Bezos' monopoly is on everyone's to-do list.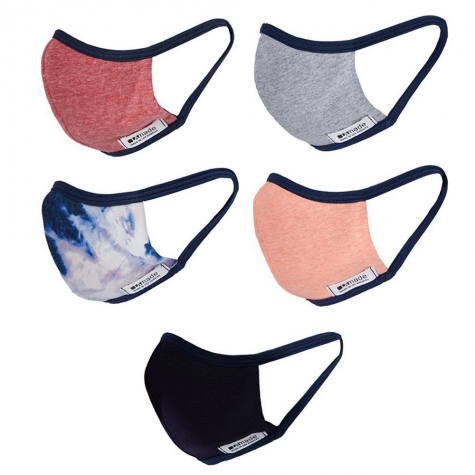 If the corporate route is overwhelming, look no further than family-owned businesses. Their prices are very reasonable and the people who work there are usually very kind and eager to help find whatever you're searching for.
Just like everyone else this year, businesses were heavily affected by Covid-19. However, it was the small family-owned businesses that are truly still struggling.
Danica Lynn, the Director of Social Enterprise at both the Yellow Daffodil and the Common Grounds Cafe both owned by Woods Services, works with individuals who live at Woods. She helps to provide jobs to those individuals and those in the Langhorne Community who are neurodivergent.
"So, the big problems were staffing," Lynn said about the impact of Covid-19 on her businesses. "People had sick families they had to take care of or they became sick themselves. Quite a few of our staff quit out of fear of getting sick too. Not just that, but distribution was really off. Ordering demands were difficult. Overnight shipping was taking up to three to four days, and then the prices went up too."
Businesses always thrive during the holiday season, and for small businesses, that's when they tend to thrive the most, or at least did in a normal pre-pandemic world.
"We're the busiest during a normal year at any holiday. But we get the most orders and business during the Thanksgiving season and especially at Christmas," Lynn continued.
Of course, there are other options other than going out and buying everything for your relatives. Gift cards can be a good option but can feel impersonal at times. After all, it tends to be the thought that counts. Why necessarily buy it, when you can make it for much cheaper at home? If you're a crafty person, the DIY route might be perfect for you. Below are some ideas to take into consideration that you can make at home.
Novelty Options
Sugar scrubs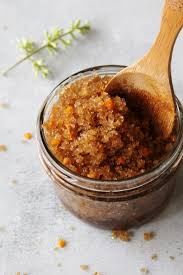 A custom painted box with photos in it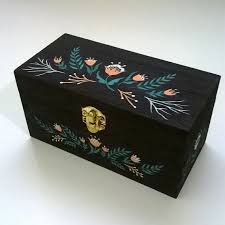 Soap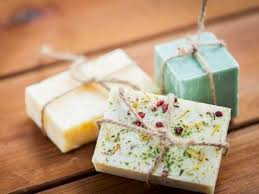 Candles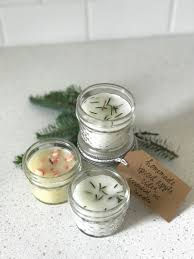 A decorated cork board with photos on it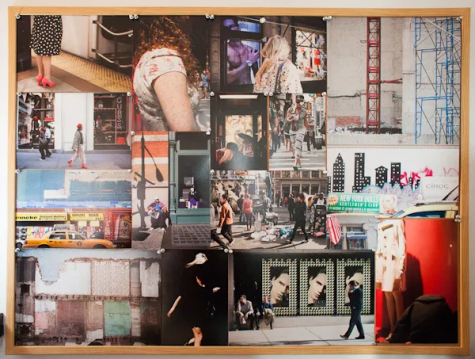 Throw pillows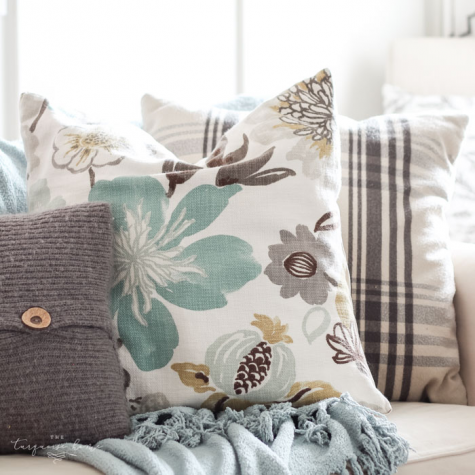 Custom painted pot with a succulent or herb in it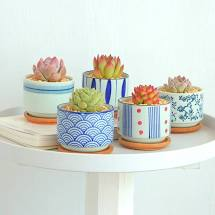 Color themed basket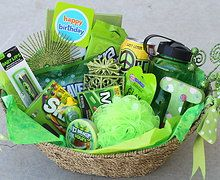 Felt tie blanket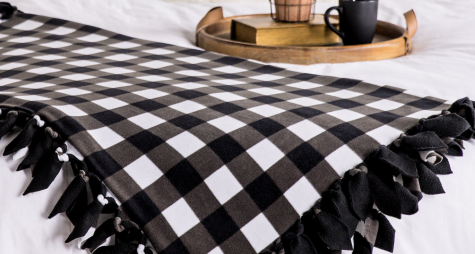 Food Options
Chocolate dipped Rice Krispy treats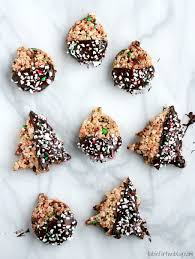 Hot chocolate bombs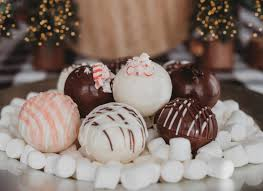 Cookies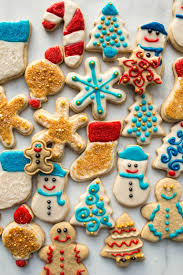 Chocolate covered pretzels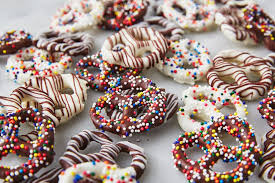 Edible arrangements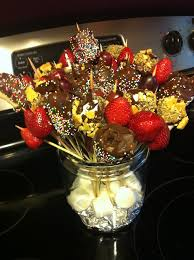 The holidays will always be very stressful, but there is always something good to think about and something to celebrate.
"For me, it's seeing the clients shop for each other and helping each other. That's my favorite part of the holidays," Lynn smiled.
Happy holidays from all of us to all of you, here at the Playwickian!