Action! "12 Incompetent Jurors" is a hit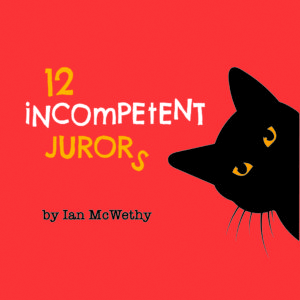 With the pandemic still confining us inside, a lot of things have been made infinitely more difficult, especially with people unable to actually get together in person. However, Neshaminy's drama program found a way around that for their performance of "12 Angry Jurors"; Neshaminy's first school play that was entirely on Zoom.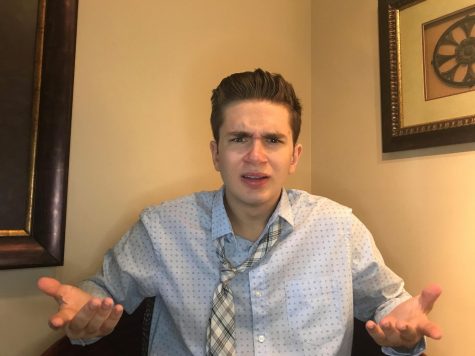 "12 Incompetent Jurors" is a spoof of the older production "12 Angry Men". While the older play was infinitely more serious, discussing a murder case where a man's life was on the line, this spoof is based around the crime of kidnapping kittens, where the man faces imprisonment for only a few months.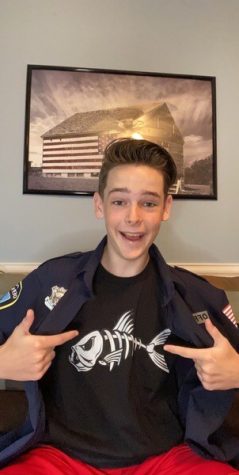 While, in the original, the doubts brought up to defend the accused are logical and thought-out, whereas the doubts brought up in the parody are nonsensical, involving 3D animation and the older witness being too caught up in a dramatic moment with her spouse to see what actually happened, among other events.
Despite Covid-19 presenting many potential setbacks, many theater programs simultaneously agreed that theatre could not simply just stop, and it didn't. For "12 Incompetent Jurors", the script itself had even been edited and formatted for Zoom, so they could continue putting out theatrical productions. One of Neshaminy's main actresses, Grace McKenna, gave some insight on what it was like to be a part of something like this.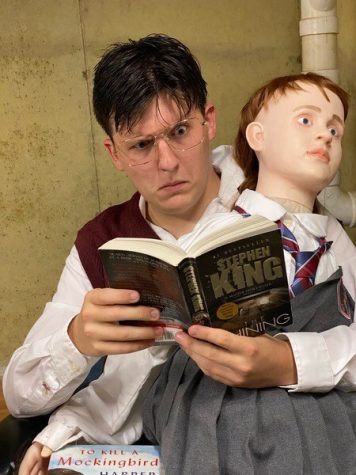 Practices over Zoom began in July, and occurred once weekly, usually on Saturdays. McKenna had already become accustomed to this since she'd been familiarized with shows over Zoom before.
As many people that have done online school know, Zoom users might encounter a plethora of issues such as difficulty connecting or staying connected, muffled audio, and lag issues.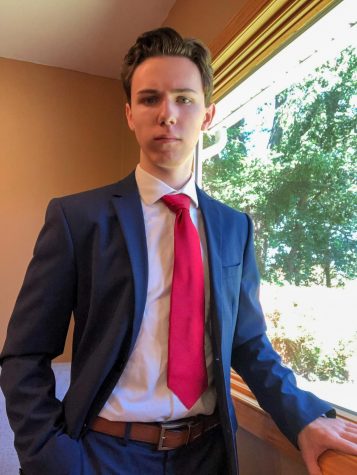 While difficult at first, McKenna remarked that it had been worth it, after seeing everyone else's screens as they enjoyed the performance.
"It was so cool, seeing everything come together," McKenna remarked when asked about her thoughts on the end result.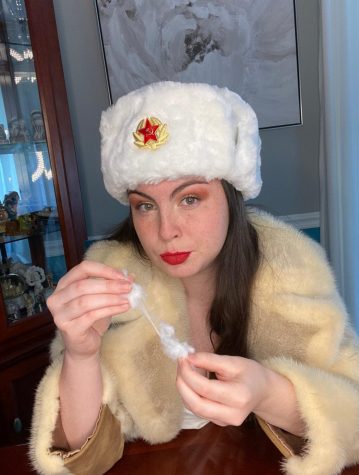 "I was really happy with it; I'd totally do it again." Anyone who's been in any sort of theatrical production, Zoom or not, can likely relate to her statement. Looking back on some of the chat feedback while the production was live on YouTube, people definitely felt the same way.
2020 has definitely been an unconventional year for the theatre community, and although the transition has not been easy, "The show must go on."