West Coast wildfires continue to burn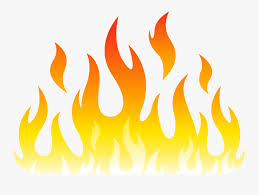 Since August 2018, West Coast forests have continued to burn and spread throughout the states due to high dryness and rising temperatures. In total, more than two million acres, or the distance of Bangor, Maine to Quartzsite, Arizona, of California has burned and spread to other western states such as Oregon, Nevada, Arizona, Utah, Washington, and Montana.
Yet another state being destroyed by fires in the Centennial State is Colorado. In 2020 alone, Colorado has had three of its largest fires including Pine Gulch, East Troublesome, and Cameron Peak. The whole state itself is battling up to 19 wildfires in total as of Oct. 23, 2020. Currently, Colorado has one of their many major fires under complete containment and is working their hardest to put out the others.
Thom Porter, California Fire Chief, spoke on a particular fire that was started by a gas and electric company that had "…a failure of parts of the system that cause arcing and molten material to fall from their high tension lines..transmission lines."
A small thing such as that can cause a fire that can wipe out a whole city and continue to ruin our environment. These fires are slowly raising the temperatures, which play a huge role in the fires' initial start and add to the air's dryness. As the fires continue to ravage throughout the West Coast, more light needs to be shed on the subject of trying to save our forests.