New Players, New Season, New Stars: The NBA Draft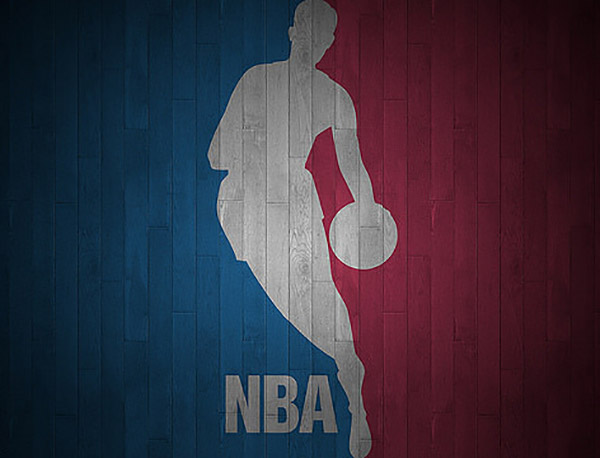 With the NBA Draft looming down the road, three players in NCAA Basketball have made their presence felt as potential stars in the League. The hook with all three of these players is that they all play for the same team. Zion Williamson, the product from Spartanburg Day School in South Carolina, is one of these three stars. ESPN's Jay Bilas says that "There has never been a player like Zion.'' R.J. Barrett has been the Number one recruit in his class of basketball since he was 16 years old. Having won the 2018 Dicks High School Men's National Championship, it's no secret the kid can play. Cam Reddish, a 6'8" SG who can do whatever for any NBA team.
Let's start with ZIon Williamson. As 6'6" forward, Zion can do it all. In  mock drafts by ESPN, NBADraft.com, and CBS Sports, He has been listed as the Number 1 pick in all 3. Zion has rare athleticism that many draft analyst, such as Jay Bilas and Adrian Wojnarowski, have compared only to the King, LeBron James. Zion has had many mix tapes made of him produced by ball is life that show his amazing dunking abilities. But Zion is more than a Dunker. In a post-game interview after a 30 point and 10 rebound performance against Wake Forest, Zion said that he "hates being classified as a dunker. Coach (Mike Krzyzewski) would not have recruited me if I was just a dunker. But I guess people on the outside don't understand that. I can't play to impress other people. I'm playing to get better for myself and my teammates and hopefully make a run for a national championship." Zion is currently the Number 1 prospect on ESPN.com and averaging 21 points and 10 rebounds a game.
Then we have R.J. Barrett. As a 6'7" PG, R.J. is the most NBA ready player of the 3. NBADraft.net describes him as ''a true playmaker that really knows how to play above and below the rim." Like Zion, R.J. has elite athleticism that will translate very well to the next level. He has also shown that he has the ability to win in big moments as he won the 2018 Dicks High School National Championship. R.J. is currently averaging 23 points per game, 6 rebounds a game, as well as 4 assist a game for Duke.
The final player that fills out this big 3 is Cam Reddish. An athletic SG who really has no glaring weakness according to NBADraft.net. He is the most complete player of the 3 and can make an impact of an NBA bench immediately. ESPN describes him as "the most complete scorer who can score on all 3 levels." With a standing reach of 8'9", he has a ton of defensive potential. Reddish is currently averaging 13 points per game to go along with 2 boards and 1 assist per game.
These 3 players will undoubtedly be lottery picks in the upcoming NBA Draft. With their amazing talents, the have the potential to transcend an NBA franchise for the next couple of decades. We are all witnessing the beginning of all these great players and they are all playing on the same Duke Blue Devils team.