The Happenings of Howler: Winter Edition Set for Release in January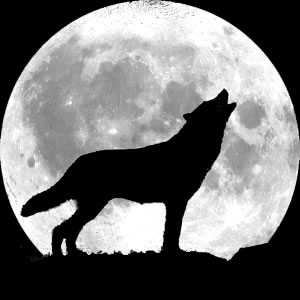 Hallie Duffy, Staff Writer
December 19, 2017
Coming in January, Howler, the literary magazine that celebrates the finest art at Neshaminy, will be releasing a winter edition on their website. The club aims to publish shining pieces of fiction, poetry, art, or other mediums for students and staff to enjoy.
For the past several weeks, Howler staff have been rifling through countless submissions, hunting for the pieces that stand-out. Successfully, the submissions have been narrowed down to the best 6, which will be creatively displayed in the edition to come. Complimenting these great works of fiction are about 15 pieces of art. This edition is meant to be shorter, focusing on some of the best work that the Howler has come across. A longer edition, showcasing even more pieces can be expected in the spring of 2018.
Alongside a PDF version that will be released on Howler's website, the website itself will also undergo a makeover, also showcasing the pieces that have been selected.
To submit your own pieces for the Spring edition, please either hand in your piece in person in room's G215 or G209, or email your work to [email protected] for review.
If you love art no matter the medium, look forward to the winter release of Howler coming this January!