NBC journalist shares story with students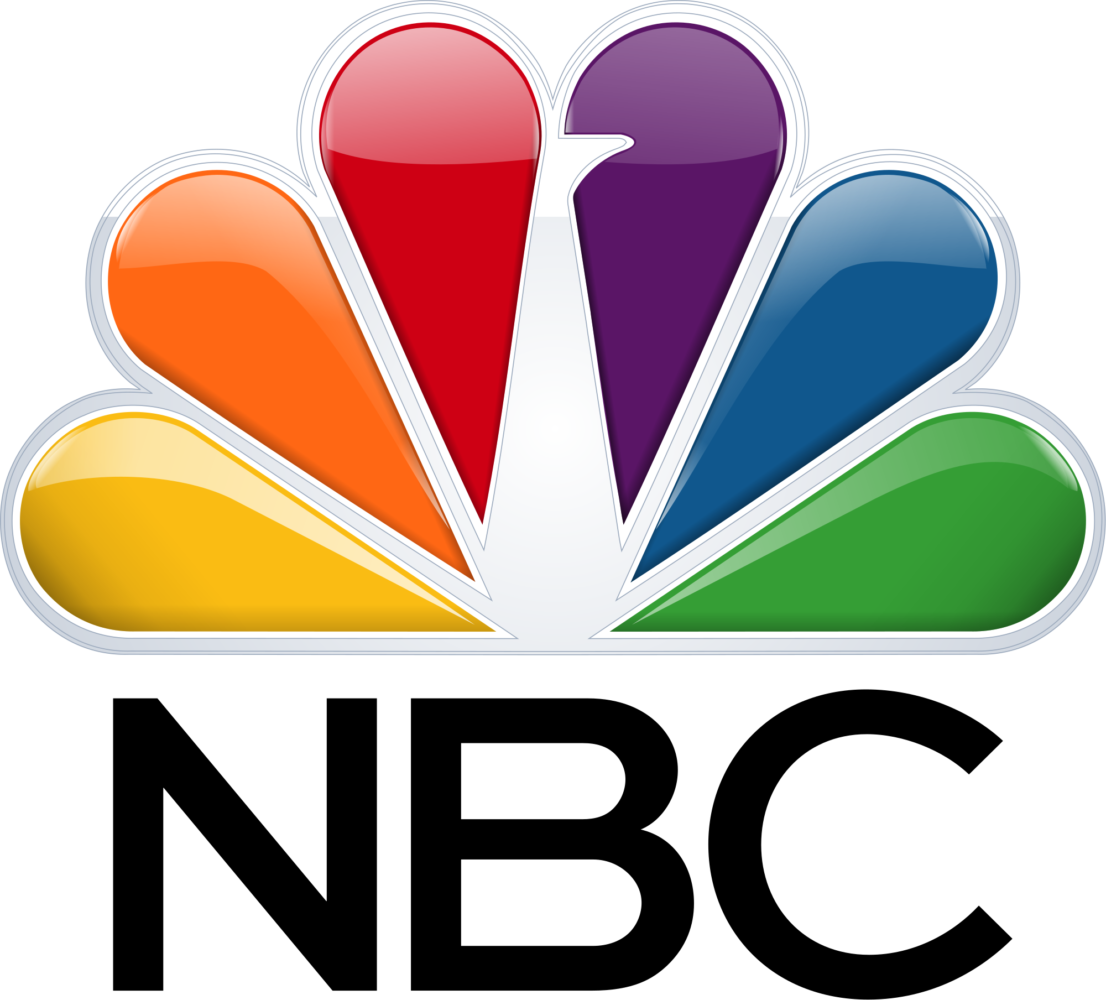 Madison Pickul, Features Editor
June 15, 2017
"You're going to start small and hopefully try to get bigger. That's how it goes in journalism," Krystal Klei said.
Klei is meteorologist broadcaster for NBC 10. Who grew up in the southwest of Arizona where her love for meteorology began. What drew Klei from El Paso to Philadelphia was the interesting weather, which has all four seasons unlike Texas and Arizona.
Klei attended Arizona State University, where she received a Bachelor of Science degree in Geography, Meteorology/Climatology, as well as a Bachelor of Arts degree in Broadcast Journalism.
Klei started out as an intern for the Arizona Republic in June 2010 before moving on to KNXV-TV ABC15 as a weather and news intern. Then in August 2011, she  became a weather anchor and reporter for KAET (PBS) Cronkite News. In July 2016, Klei finally came to Philadelphia to be a meteorologist at NBC 10.
During Klei's time with KVIA ABC-7, she won not one, but two Texas AP Broadcast awards. The AP Broadcast awards are when stations of similar size and in regions close to each other compete against one another for broadcaster awards.
"It's exciting anytime you put yourself out there and win," said Klei. "It also helps to boost the confidence when you're trying to be good at something."
"Student journalists need to know that no matter what is said you just need to do your job, go for it and be passionate about your job," Klei said.
Krystal Keli appears on the NBC 10 channel news during the weekend mornings.