Mistake leaves scar on Oscar history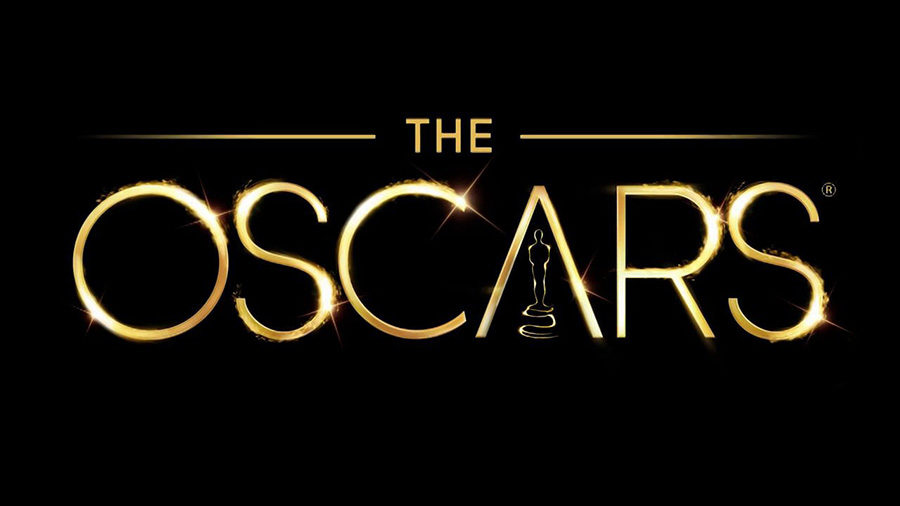 Advertisement
Cameras flashed on the red carpet, as limousines pulled up to the Dolby Theatre in Los Angeles, Calif. on Feb. 26. With hundreds of celebrities gathered in recognition of the year's best cinematic achievements, nervousness and excitement could be seen on nominees' faces as they hoped to receive the world-famous Oscar silhouette at the end of the night.
Hosted by comedian Jimmy Kimmel, the late-night talk show host joined a long line of famous faces who have also taken on the role of hosting the awards ceremony.
Kimmel took the stage after Justin Timberlake's performance of his Oscar- nominated song, "Can't Stop the Feeling" and warmed-up the crowd with his opening monologue which included numerous political shots.
The Oscar's were not without some political commentary. "This is Meryl Streep's 20th Oscar nomination… Everybody please join me in giving Meryl Streep a totally undeserved round of applause, will you?… Nice dress by the way. Is that an Ivanka?" Kimmel stated, aiming at President Trump after his post on Twitter criticizing the actress.
However, Kimmel also put his political shots aside and gave the audience a more serious tone, recognizing the present divide in the country. He stated, "… I don't want to get too serious, but there are millions and millions of people watching right now—and if every one of you took a minute to reach out to one person you disagree with, someone you like, and have a positive, considerate conversation—not as liberal or conservatives, as Americans—if we could all do that, we can make America great again. We really could. It starts with us." Lin-Manuel Miranda, creator of "Hamilton," and 16-year-old Auli'i Cravalho, voice of Moana, also performed for the audience, singing Miranda's Oscar-nominated song, "How Far I'll Go" from Disney's animated movie, "Moana." Cravalho stood out on stage in her red floor-length gown which transformed during the performance to mimic the blue ocean.
Nominated for 14 Oscars, the popular drama film "La La Land" tied with the films "All About Eve" and "Titanic" for achieving the most Oscar nominations. At the end of the night, the film walked away with six awards including, Best Director, Damien Chazelle; Best Actress, Emma Stone; Best Original Song, "Audition"; Best Achievement in Cinematography; Best Achievement in Production Design; and Best Original Score.
The film "Moonlight" also made history, earning Best Picture after the Oscar was mistakenly awarded to "La La Land." Junior Charles Marone watched the situation unfold and stated, "As La La Land was first announced as the winner for Best Picture, I was so excited. It is one of my favorite films of the year. However, Moonlight deserved it—challenging the norms of the movie world to shed light on an important topic is definitely a bold move."
"Moonlight" also went on to win Best Writing Adapted Screenplay and Best Supporting Actor, with Mahershala Ali making history as the first Muslim to win an Oscar. The actor recognized his newborn daughter and wife stating, "I just wanna thank my wife, who was in her third trimester doing awards season. We just had a daughter four days ago. I just want to thank her for being such a soldier during this process."
An Oscar also went to "Fences" star Viola Davis, who is also nominated for her role in "Hidden Figures". She earned her first Oscar for best actress in a supporting role. "There's one place with all the people with the greatest potential are gathered and that's the graveyard," Davis began. "People ask me all the time what kind of stories do you want to tell Viola and I say, 'Exhume those bodies. Exhume those stories, the stories of the people who dream big and never saw those dreams to fruition, people who fell in love and lost."
Kevin O'Connell also landed his first Oscar for the sound mixing in "Hacksaw Ridge" after 21 nominations—his first one for "Tears of Endearment" in 1984. He thanked his mother, who got him his first sound mixing job 39 years ago. "I asked her, 'Ma, how can I ever thank you?' She looked at me and she said, 'You know, I'll tell you how you can thank me. You can work hard. You can work really hard and then someday, you go win yourself an Oscar and you can stand up there on that stage and you can thank me in front of the whole world,'" he recalled. "Mom, I know you're looking down on me tonight. So thank you."