Neshaminy Roadies present: Spooky and Kooky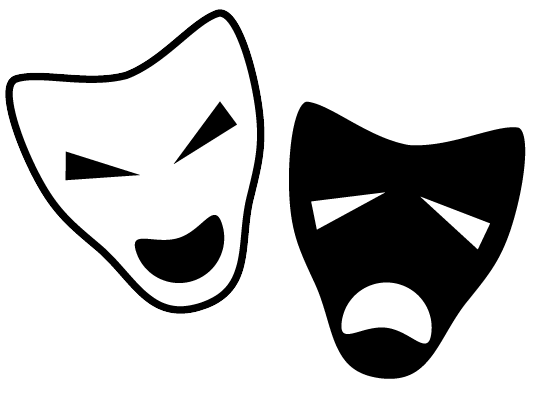 Advertisement
In order to get in the Halloween spirit, Neshaminy's Roadies, an exclusive theater group, took to stages across the district, starting on Oct. 26, where things got a little spooky (and slightly kooky). The Roadies' tour, which consists of 17 Neshaminy students under the direction of Gina L. Chiolan, traveled to the lower schools within the Neshaminy district. The group loves performing for the younger kids as much as the children enjoy watching them.
The annual Halloween comedy show consisted of skits, music, and dance numbers.  A kid-friendly alternative to the haunted houses and horror films, this just-the-laughs production is all the treats with none of the tricks.
"My favorite part of Spooky and Kooky was seeing all of the kids and giving them high-fives as well as going back to my old elementary school, Hoover," said Evan Sleppy, 10th grade Roadie.
Unlike most shows, the skits were written none other than the Roadies themselves, with help from Chiolan. For this reason, the show is different each year and keeps the district's elementary and high school students on the tip of their toes. There is a lot of time and effort put into these productions; however, the Roadies don't always view it as work. For them, they are right at home.
"I would say the best part about being a Roadie is the friendships I've made, because Roadies for me is a family," said Sleppy.