Athlete of the Issue: Crystal Teoh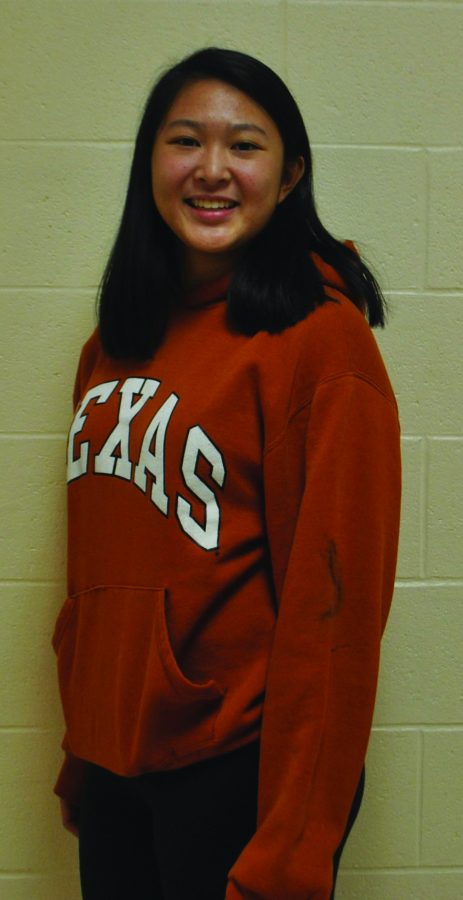 Maggie Aldrich, Sports Editor
October 28, 2016
Senior Crystal Teoh has been a part of the volleyball family all four years that she has attended Neshaminy. Beginning the sport just five years ago, she's made her mark on the team as an outside hitter.
This season is Teoh's first as a captain. She does a lot of helping others out, yet she still learns new things along the way. "I've learned teamwork and just working with others and knowing that I can't do everything by myself; I need a team," Teoh said. "They help pick you up whether it's school related or volleyball related. It's just really nice to have another family."
"Crystal has been a great role model for the team because she is always working so hard and is supportive," Teoh's teammate Isabelle Catapano said. "She is always trying to become a better player and tries to make everyone else better too."
The University of Maine at Presque Island is already interested in Teoh to play division three volleyball, as well as Kings College and Wentworth. Teoh is still exploring her options and isn't set with where she's attending college yet. [I've learned to] enjoy it while it lasts because [volleyball] goes really fast," Teoh said.