Designers unveil new styles at fashion week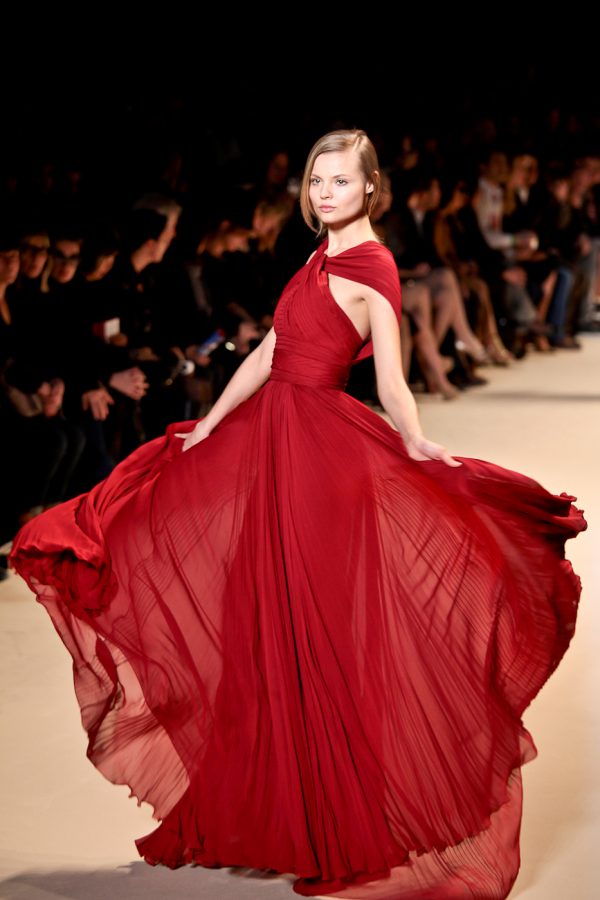 Payton Steckroat, Staff Writer
October 28, 2016
Fashion is something we have and use every day. We all have different and unique styles that make us stand out as individuals. Many times a year, fashion designers put on shows to display their work.
The biggest of these shows is fashion week, a time for designers to show off their latest designs for fall/winter of 2016 and spring/summer 2017. Fashion week happens in many different cities, such as New York, Milan, London, and Paris, during different weeks. The most recent fashion week was held in Paris where some very popular models, fashion designers, and celebrities attended. Balmain, Chanel, Valentino, Christian Dior, and Hemens were just few of the many fashion companies and designers showing off their work for both women and menswear.
Some very famous celebrities were in attendance including, Jessica Alba, the Kardashians, Usher, Zendaya, Zayn Malik, and Rihanna and many others. Many famous models also made an appearance at the shows including, Gigi and Bella Hadid, Kendall Jenner, Karlie Kloss, and Hailey Baldwin.
Visit www.parisfashionweek.buzz to see all the looks and details from the show and see what's trending this fall.
"I think combat boots are the biggest trend [this fall] because they are cute and comfortable and they go with almost any outfit and any weather," said Neshaminy student Rachael Kohler.
Liz Tuttle, another Neshaminy student, said, "I think the biggest fall trend this year would have to be ripped jeans and small knit sweaters."
Kim Aubrey, an English teacher at Neshaminy said, "The way people dress reflects their personality, so when new fashion trends come out, it's a way to try something new."