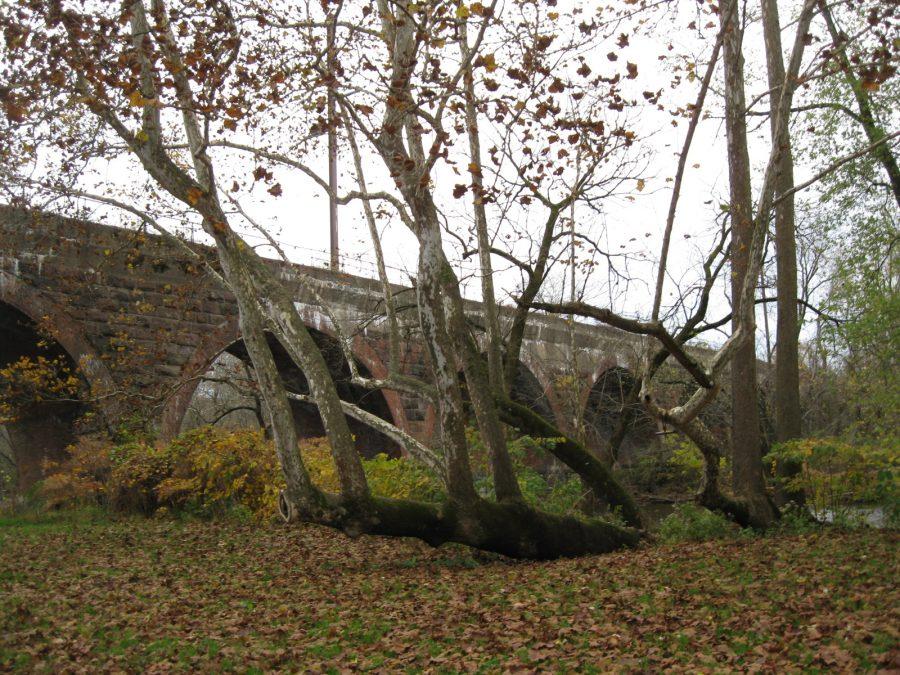 Photo via Google under Creative Commons license
Meaning of playwickian explained
October 28, 2016
The Playwickian, the newspaper of Neshaminy High School, was founded in the year 1932. It has been the school newspaper since the district was founded. There are records dating back to 1926, but the papers on file at the high school only date back to 1932. April is the Playwickian's official birthday. The word "playwickian" means place of many birds and is of Native American linguistic origin, from the Lenni-Lenape turtle tribe. The newspaper uses the name Playwickian because the Lenni-Lenape tribe's land was where Neshaminy was founded.
The first Playwickian archive on file is from January 1932. The school at that time was Langhorne High School.
The original editorial staff is listed below. Some positions are still around today, but, for obvious reasons, some were cut as time progressed.
Editor in Chief: David Paul
Associate Editor: Madaline Griffin
Business Editor: Earle Richardson
Assistant Manager: Armand Maitha
Circulation Editor: Vincent Mather
Advertising Editor: Albert MacNamara
Literary: Jacquelyn Roberts
Sports: Jack Christine
Humor: Paul Johnson
Art: William Paul
Activity: Elizabeth Lake
Senior Class Reporter: Cora La Rue
Junior Class Reporter: Elizabeth Lake
Sophomore Class Reporter: Margaret Paul
Typists: Lydia Davenport and Cora La Rue
Alumni Editor: Elizabeth Foster
Faculty Adviser: G.R. Peffer
The school newspaper is a time honored tradition at Neshaminy high school and will continue to stay that way.