Popular 'Pokémon Go' reaches its limits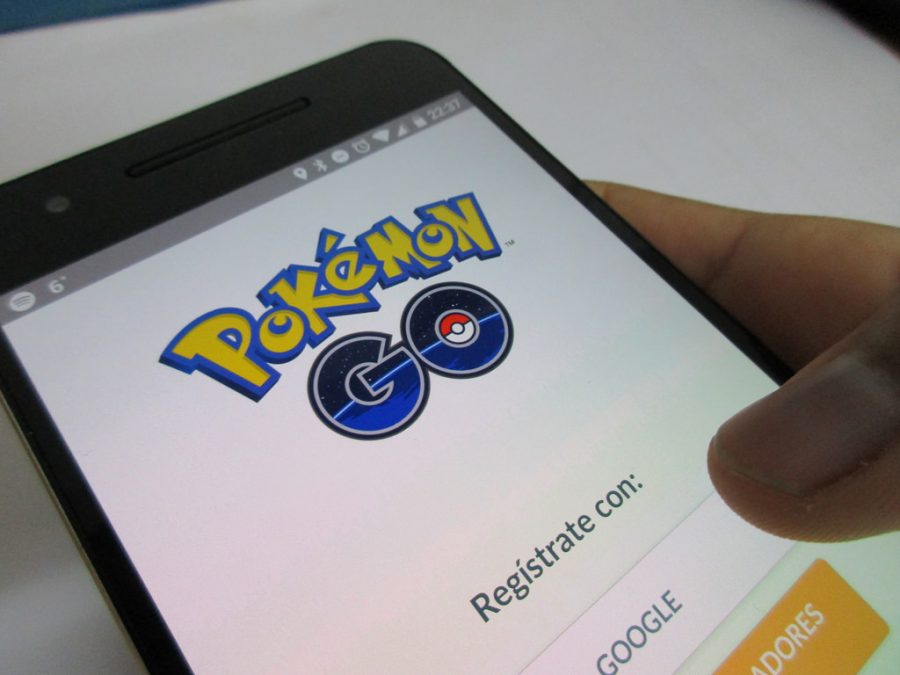 Regina Thomas, Arts & Entertainment Editor
September 30, 2016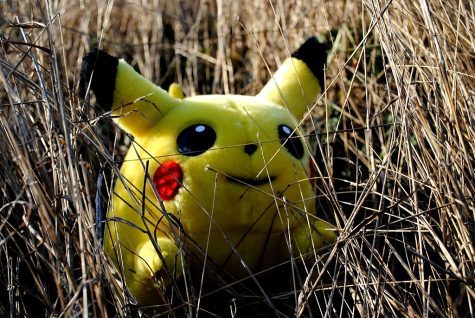 With about 500 million total downloads, according to International Business Times, 'Pokémon Go' has been explosively popular. The most recent statistics show that the game has grossed more than $440 million worldwide—making it more successful than some blockbusters movies, according to Investor's Business Daily.
'Pokémon Go' is an augmented reality game that uses the phone's GPS to allow people to catch Pokémon, or 'pocket monsters, 'within the real world. When a Pokémon appears on the screen, the player throws a Pokéball at it in order to catch it. The goal of the game is to "catch them all," meaning to try to retrieve all 151 Pokémon available in the game. There are over 700 Pokémon in the entire franchise.
There are multiple reasons for this rise in popularity. For some, it's because of nostalgia—millennials grew up with Pokémon, and they get to connect with their inner 90s child through the game. For others, it's a fun opportunity to go to new places and connect with other people.
As amusing and addictive as the game is, it has some downfalls. These problems include heavy battery drainage and data usage.
"In the beginning, the game would freeze as I was about to catch the Pokémon, which was definitely frustrating," sophomore Aaron Morrison said.
From its release on July 6 to its peak on July 14, the majority of people walking outside while looking at their phones were playing 'Pokémon Go.' Recent statistics show that 'Pokémon Go' peaked "at around 45 million users in mid-July, during the week or so following its launch. It then begins a decline to somewhere above 30 million daily," according to Jacob Kastrenakes of The Verge.
Some have just been too busy to play. "I haven't played it in a while—mostly because of school work and other school related activities," Morrison stated.
Others simply got tired of it. "Although I don't have the game on my phone, I played it on my friend's phone one time. It was fun at first, but it got boring after a while, and I lost interest," sophomore Anusha Hiremath admitted.
Interestingly though, 'Pokémon Go' is still highly profitable. "The game was able to hit the $500 million milestone in just over 60 days, whereas 'Candy Crush Saga' took over 200 days and 'Clash of Clans' and 'Puzzle & Dragons' took over 400 days," according to Kate Donahue of App Annie.
Although the game isn't as popular as it used to be, it is still a huge money maker, at least for the time being.