Practically impossible to beat- softball team ends record season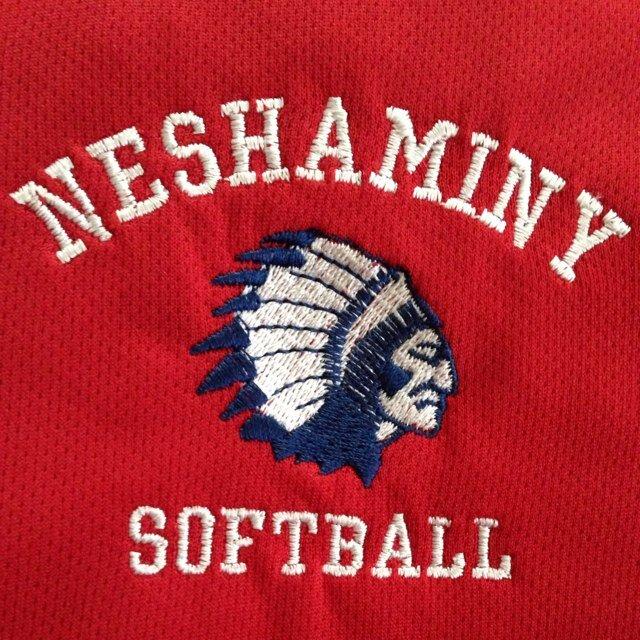 Maggie Aldrich, Sports editor
June 22, 2016
The rainy weather may have been gloomy on May 17, 2016, but it did not dampen the spirit of Neshaminy's softball team. It was a night to say their farewells during the last home game of the season to their five graduating seniors: Mackensie Compton, Olivia Zaino, Sophie Beretski, Jessica Mount and Cailyn Seely. Together the team shutout Council Rock South with a score of 10-0.
"Every group of girls are different in their own way, and these group of girls are really close, they've been playing together their whole lives and I think that brings a special bond and helps us in the field a lot," head coach Dave Chichilitti said.
This was Neshaminy's fourth shutout of the season, the first against Christopher Dock, followed by William Tennent and Harry S. Truman. The team is currently the top in their league with a record of 13-1 and an overall record of 16-2.
"It is a great feeling but it also is intimidating because we are the top seed and everybody is coming out to beat us," outfielder Olivia Zaino said. "We went on a long stretch with all wins and I feel the bond that everybody has together is really special this year."
The game started off with a 2-0 lead already 6-0 by the bottom of the third inning. From sophomore pitcher Sarah Dowalo's six strikeouts by the third inning, to a total of eight RBIs, the team was practically impossible to beat.
"It's definitely bittersweet, and we're really excited to win some games," second baseman Sophie Beretski said.
The team has had an outstanding 2016 season, capturing the Suburban One League Championship title after being eliminated during the second round of the state playoffs.