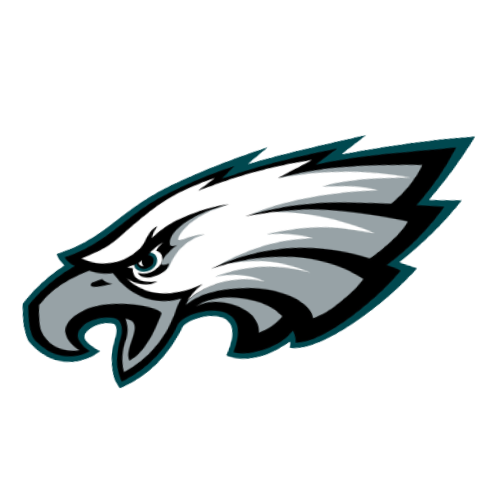 The Philadelphia Eagles have been seen as an unstoppable team throughout the current season, following their extremely successful season last year. With it lasting to be the longest undefeated team during the 2022-2023 season, this feat seemed very achievable for this coming season.
This was until the Eagles (5-0) faced the New York Jets (2-3). The Eagles always seem to bring the same attitudes towards every game, as they would for their best rival, though many expected for this game to be a blow out. This could be because of the Jets performances throughout the past seasons, or it could be due to the Eagles ability to beat the Jets the all 12 matchups throughout the Jets franchise history.
Starting out strong, the Eagles used their routinely strong offense to their advantage, bringing them into an early lead. Surprisingly, the Jets were able to match this energy with their surprising offense and powerful defense. The Jets were ultimately able to overtake the Eagles in a close game of 20-14.
Following this game, the Eagles would start to encounter a stretch of harder competitors including the Dolphins, Chiefs, 49ers, and Bills.
Story continues below advertisement
Although the odds for the Dolphins game were in the Eagles favor, sources
like Eric Moody from ESPN continued to doubt the Eagles ability to overcome their past loss.
Against belief, the Eagles had strived against the Dolphins' powerful offense. In a close game, the Eagles were able to secure this win led by their quarterback Jalen Hurts who was also struggling with a minor injury after the first half.
Specifically during the first quarter, both teams struggled to make it into the end zone. Instead of scoring a touchdown, the Eagles and the Dolphins settled for a field goal each, tying the score at 3-3. The start of the second quarter is where both teams started to score, with the Eagles scoring two touchdowns. The Dolphins were only able to gain back one of these touchdowns, leaving the score at 17-10 in favor of the Eagles.
For the remaining duration of this game, the Dolphins were trying to play a game of catch up, but this was not enough to overcome the Eagles. The final score of this Sunday Night Game was 31-17.
After being starved of a win, the Eagles had an extremely successful week six. So, Jason Kelce's statement from 2017 is still accurately used today; "hungry dogs run faster".