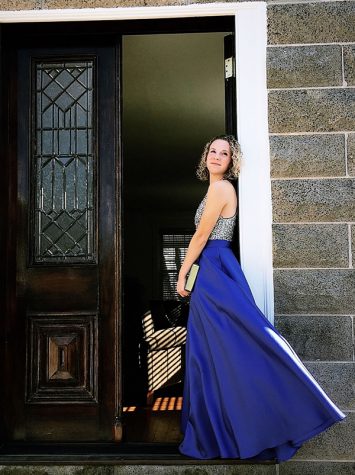 Would you rather control space or time, and why?


Time, for the perfect moments you want to stay in.


If Moana and Elsa got into a fight, who do you believe would win and why?


Elsa because ice beats water.


If you were to transform into any animal (real or mythical) for the rest of your life on the spot, what would you become and why?


Bear because they get to sleep for months.


Brynn Simon, Campus Life Editor
Feb 11, 2019

Effects of Dual Enrollment on Students

(Media)

Feb 15, 2019

Kamala Harris Kicks off Presidential Campaign

(Media)

Feb 15, 2019

Neshaminy High School Recycles!! Who Knew??

(Story)

Jan 30, 2019

New year, same me

(Story)

Dec 21, 2018

Does Christmas Feel Less Festive Each Year?

(Story)