Stranger Yet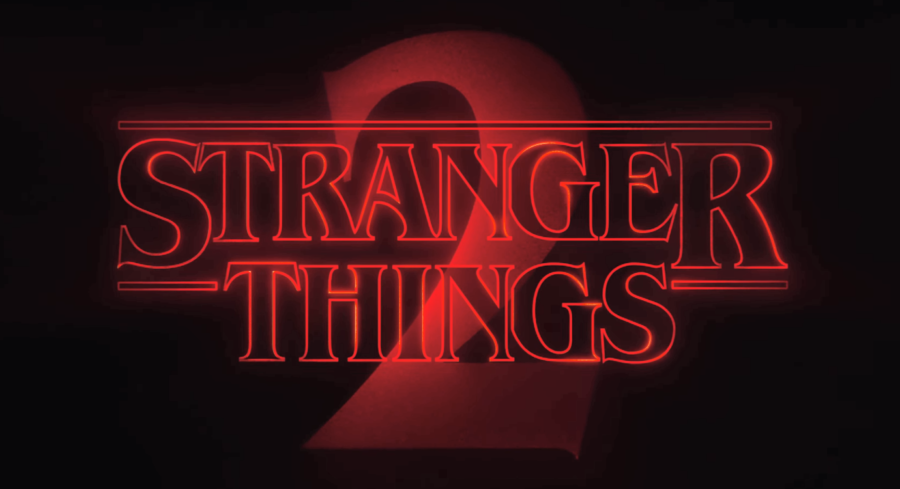 Zachary Parson, Staff Writer
December 19, 2017
Once again, the Duffer Brothers have incorporated great screenwriting, intriguing dark synth sounds by Kyle Dixon and Michael Stein, and a mastered nostalgic 80's environment for Stranger Things 2.
I'd say seeing the characters we know and love returning to the screen was a joy. Everything from Season 1 came full circle in the finale with a seemingly perfect Christmas dinner, until the very last scene. The new season does not pick up where it was left off however, it is now set in Autumn and the summer has passed them. Even more exciting, we are greeted with a plethora of new characters. Like Max, most importantly, who becomes a crucial member of the bunch and plays quite the role.
We learn something from watching the first couple of scenes, that Will's family are keeping a close clutch on him, especially his mother. They wouldn't want the events that occurred previously to repeat themselves, now would they? Keep that in mind.
I know, everyone watching was eager to see what has happened to Eleven? Is she okay? How did she get out? It is quite the trip to see the growth of Eleven and just exactly what is on her mind and what her substance will be now. Even for Mike, Will, and Lucas. They're coming of age, even their visual physic has matured.
As for the Duffer Brothers, their writing is on another level that I do not believe other screenwriters have touched or even mastered before. Their Stephen King writing blended with Spielberg-like direction and the era of which the show is set in, I believe, is what really sells this show and makes it what it is. Sci-fi tapping into the realm of horror, you cannot beat that.
In a general statement, I'd say Stranger Things 2 has lived up to its name and quite frankly, I wish the season hadn't ended, but it did so in a beautiful fashion. I'm ultimately pleased that they were given the go ahead for Season 3.