Girls' bowling prepares for winning season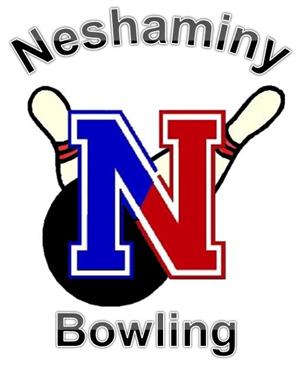 Advertisement
The girls' bowling team began their season with an easy win Nov. 29, facing off against North Penn High School. In the match, everyone bowled a strike on the varsity team, helping to establish their 1-0 record.
The team, which practices at Penndel Lanes every week, is preparing for an auspicious season. "This is Neshaminy Girls' Bowling year, and nothing is going to stop us from winning it all," captain Breanna Morris said.
Last year, the team placed third in the Suburban One League, and this year they anticipate doing just as well, if not better. They hope to compete at regionals and ultimately win the State Championships this year.
"The most challenging matches most likely will be Pennsbury and Truman, but all are key to going to regionals," said Ryleigh Arden, a senior on the team.
Key bowlers this year include Bree Binkowski, Brooke Edelman, Ryleigh Arlan, Breanna Morris, Kate Calvert, and Athena Strippoli.
This year Morris is looking to personally improve her skills and build the team into one unit instead of separate bowlers just bowling for the same school. This unification will hopefully result in a team that will  achieve a great record and perform to the best of their abilities.
Last year boys' bowling spent time rebuilding the team after losing many key players who helped to win the State Championships in 2015. This season, the boys are ready to take back the title.
Key players to look out for are Peter Strippoli, Blaze Binkowski, Mike McMaster, Ray Worthington, and Vincent DiDonato.
Strippoli scored an astounding 299 points out of a possible 300 in  his first game of the season with an altogether winning score of 3-1. The overall record so far is 1-0, the same as the girls team.
"The Pennsbury game and the ice-breaker tournament will most likely be their most challenging games," said Strippoli.