Fun things to do in the sun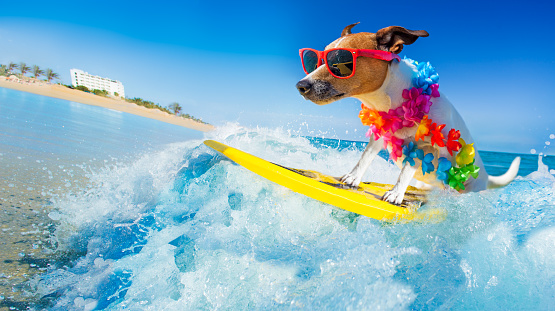 Now that the weather's getting warmer, I'm sure you're dying to get out in the sun!
 Living in Pennsylvania can be really tough when it comes to finding outdoor activities to do with your friends, but don't fret. Here are some fun and exciting things you can do for the week of warmth we have before it heads back to the 50s.
One activity that usually isn't everyone's first pick, but can be very enjoyable, is exploring things around your town. Take some time to visit shops and walk along the streets where you live and explore the parts of your town that you always bypass on your way to school and work.
If you want to take it further, bike around the area with some friends! There's sure to be a nice spot to visit for lunch or an ice cream shop on your path.
Somewhere that may be familiar to a lot of people is Peddler's Village in Lahaska, PA. This quaint, old-fashioned village offers many mom-and-pop shops for people of all ages to enjoy. Peddlers Village also features a small indoor family fun center called Giggleberry Fair where children can frolic to their heart's content in a large play area and arcade.
There are also many farther destinations you can go to such as the beach, a concert, or amusement parks, but if you want to stay near home, try spending a day at your local pool or having a picnic in a nearby park.
Although having a picnic may seem outdated and obscure, there are many different ways to spice it up. If you're getting together with a friend group, try assigning everyone a color that they have to stick to when buying food items. While red and blue may have loads of choices, others like purple or white may make it a more challenging experience.
Also, buying different obscure foods alongside the basic ones and having your friends try to guess what they are without looking is a super unique way to do something more creative!
A personal favorite activity of mine is getting to watch the sunset after having a long day out in the summer heat! Many parks such as Tyler State, Core Creek, and Playwicki have beautiful spots to sit down and relax while the sun sets.
If you take a drive around Tyler State, you can find a lookout spot right near the entrance with a gravel parking lot where people often sit in their cars/trucks or lay down blankets with friends to watch the sun fall behind the trees.
Now that you have many options on how to spend your warm days, make sure you get out there and have some fun in the sun!