Rihanna's musical comeback:
The star marks her return at Super Bowl LVII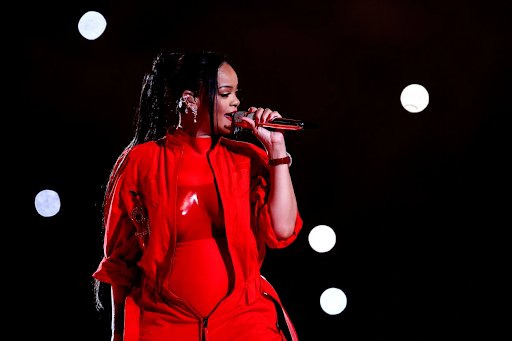 In the span of 13 minutes, Grammy-award- winning star Rihanna showcased her music career  (and baby bump!) with a dozen songs at the Super Bowl LVII halftime show in Arizona on February 13. 2023. 
Performing songs like "Only Girl (In The World)", "Umbrella", and "Run This Town", viewers from home and at the stadium were relieved to hear top hits. 
The singer appeared on a platform in a bright red outfit and was lowered and lifted throughout her performance. During her hit "Diamonds", State Farm Stadium in Glendale, Arizona, was lit up by phone flashlights as Rihanna was lifted, fireworks were set off, and  her performance concluded. 
The singer even snuck in a section to highlight her most recent project and renowned makeup line, Fenty Beauty.
This Super Bowl halftime performance marked the star's first performance since the 2018 Grammy Awards. 
After the National Football League (NFL) announced that she would be the halftime performer, in late Oct. of 2022, she released the Oscar nominated song, "Lift Me Up" for the film Black Panther: Wakanda Forever. 
In a recent interview for her British Vogue UK cover story, the singer revealed the possibility of a future album release, which would mark her 9th studio album.
"I want [the new album] to be this year," Rihanna stated. "Like, honestly, it'd be ridiculous if it's not this year. But I just want to have fun. I just want to make music and make videos."
Like any other Super Bowl halftime performance, there were many tough critiques. Critics sent complaints to the Federal Communications Commision as well as social media. 
 "I'm just gonna say it, Rihanna's performance was boring! That's mother and I love her deep tho!" One person tweeted. 
Rihanna fans, also known as the "Rihanna Navy"  and other viewers begged to differ.
"The more times I rewatch Rihanna's halftime show, the closer I get to calling it the best one," another person tweeted. 
Overall, Rihanna fans can only hope to see her more frequently for years to come.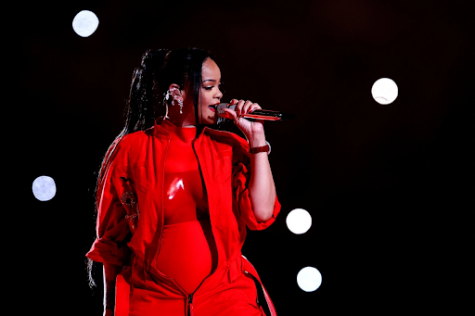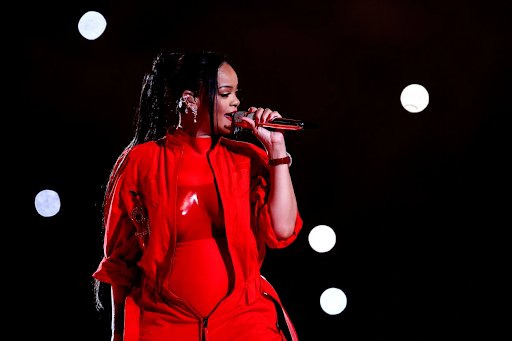 https://www.vogue.co.uk/news/article/rihanna-british-vogue-march-2023